We are thrilled to announce the arrival of an exciting new addition to our app: Italian Touch Bedford. With its commitment to traditional Neapolitan pizzas and mouth-watering Panuozzo sandwiches, Italian Touch in Bedford promises an authentic taste of Italy delivered straight to your home. Let's explore the culinary wonders that await you at Italian Touch and how GoGetters can bring them to your doorstep in as little as 20 minutes.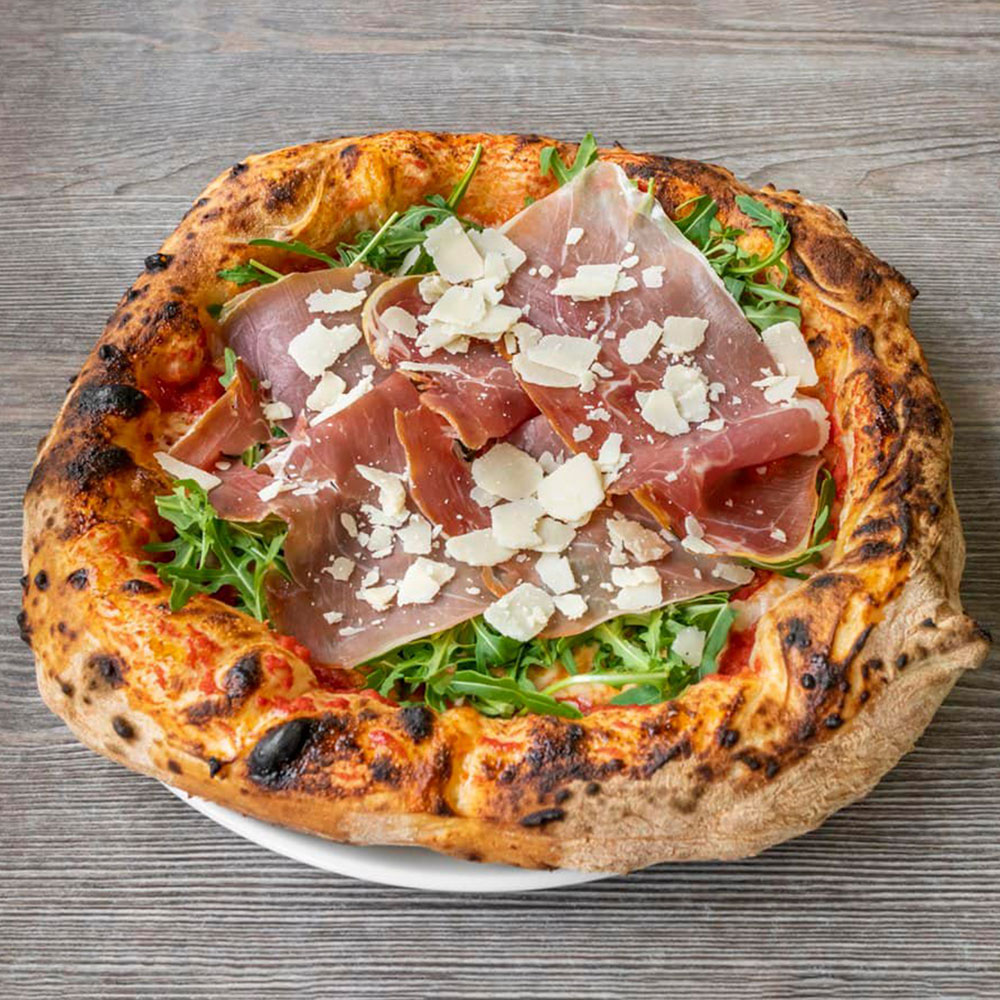 A Taste of Neapolitan Tradition
At Italian Touch Bedford, authenticity is the cornerstone of their culinary philosophy. Each Neapolitan pizza is meticulously crafted, adhering to traditional techniques and original Italian recipes. The pizzas boast a thin, soft, and pillowy crust, thanks to the use of fresh dough made daily with Italian ingredients. Expect a delightful blend of flavours, as the finest Italian tomatoes, cheeses, and aromatic herbs come together to create a symphony for your taste buds.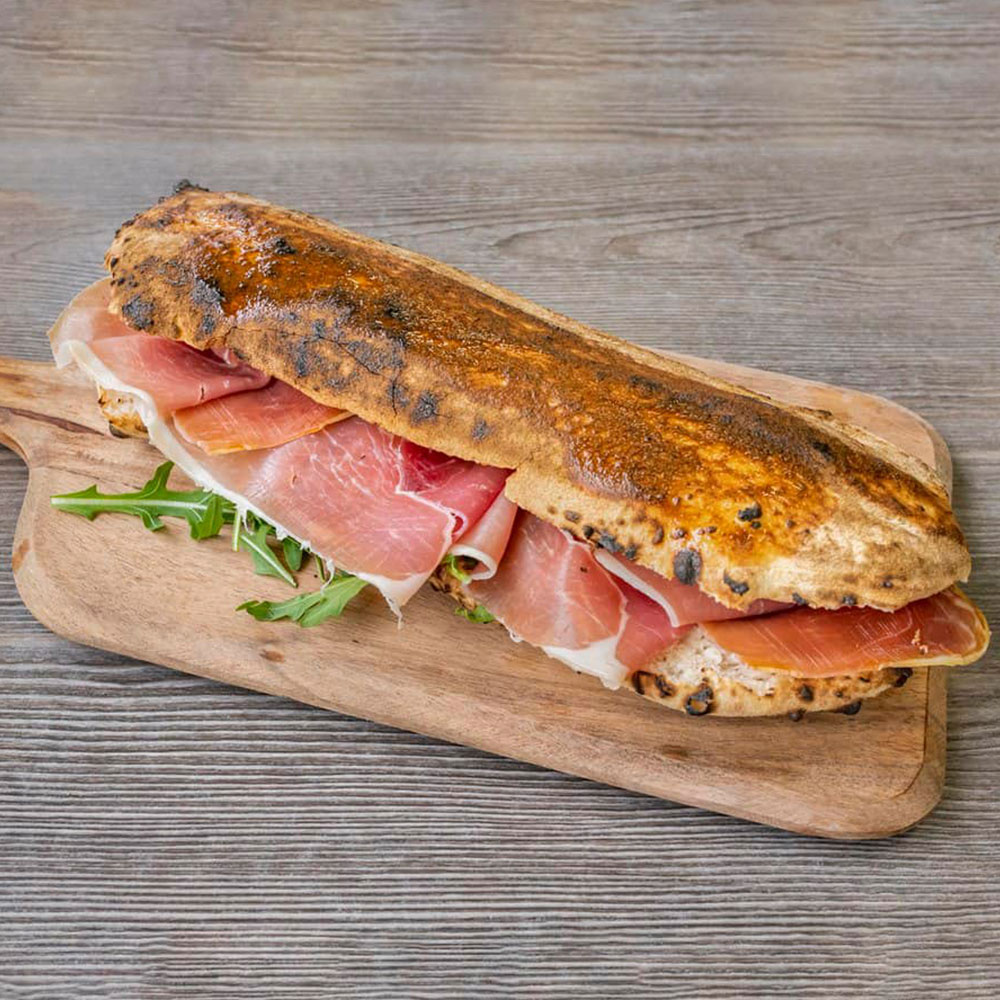 Panuozzo: The Sandwich Sensation
Italian Touch offers a unique and mouth-watering creation known as Panuozzo. This incredible sandwich is made using the same delicious pizza dough that forms the foundation of their pizzas. The dough is baked to perfection, resulting in a light and airy bread, which is then stuffed with a variety of authentic Italian fillings. From savoury meats to vegetarian delights, the Panuozzo sandwiches at Italian Touch are a perfect fusion of classic Italian flavours and innovative culinary craftsmanship.
The GoGetters Advantage
With GoGetters as their exclusive food delivery app, Italian Touch ensures that their delectable offerings are just a few taps away. Gone are the days of waiting hours for your favourite pizzas or settling for subpar delivery experiences. By ordering through GoGetters, you can experience the magic of Italian Touch from the comfort of your own home, with an impressive delivery time of just 20 minutes. It's like having an Italian pizzeria at your doorstep, ready to satisfy your cravings.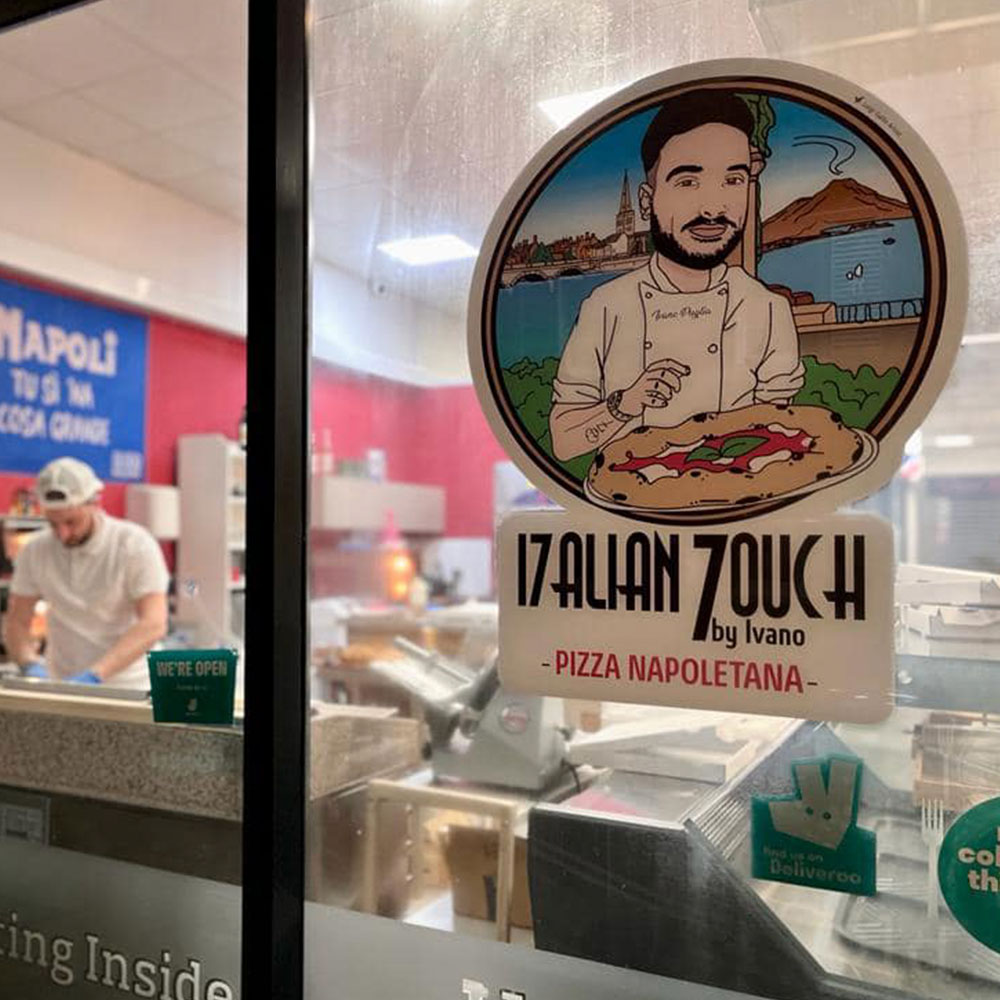 Supporting Independent Restaurants:
GoGetters takes great pride in its commitment to supporting independent restaurants like Italian Touch. By choosing to order through our app, you are not only treating yourself to a culinary masterpiece but also contributing to the growth and sustainability of local businesses. Your support plays a vital role in preserving the authenticity and passion that independent restaurants bring to the table.
Italian Touch's arrival on the GoGetters app heralds an exciting new chapter in the world of authentic Italian cuisine. With their Neapolitan pizzas crafted using traditional methods and the innovative Panuozzo sandwiches, Italian Touch promises a gastronomic journey that will transport you to the heart of Italy. Don't wait any longer! Open the GoGetters app, place your order, and let the flavours of Italy come alive in your own home. Get ready to savour the taste of Italian tradition, all in the convenience of a 20-minute delivery. Buon appetito!