Exciting news for sushi lovers in Saffron Walden! GoGetters, the exclusive food delivery app for independent restaurants, is proud to introduce the newest addition to its line-up: Sushi & Salad. This recently opened restaurant brings the freshest sushi, sashimi, nigiri, and more to your table. Now, with GoGetters, you can experience the exquisite flavours of Sushi & Salad Saffron Walden from the comfort of your own home, with speedy delivery in as little as 20 minutes. Let's dive into the culinary delights that await you at this exciting new establishment.
Sushi & Salad prides itself on delivering the highest quality, freshest ingredients in every bite. Expertly prepared by skilled sushi chefs, each piece showcases the precision and dedication that goes into the art of sushi-making. Whether you're a fan of traditional sushi rolls, sashimi, or nigiri, Sushi & Salad have something to satisfy every palate.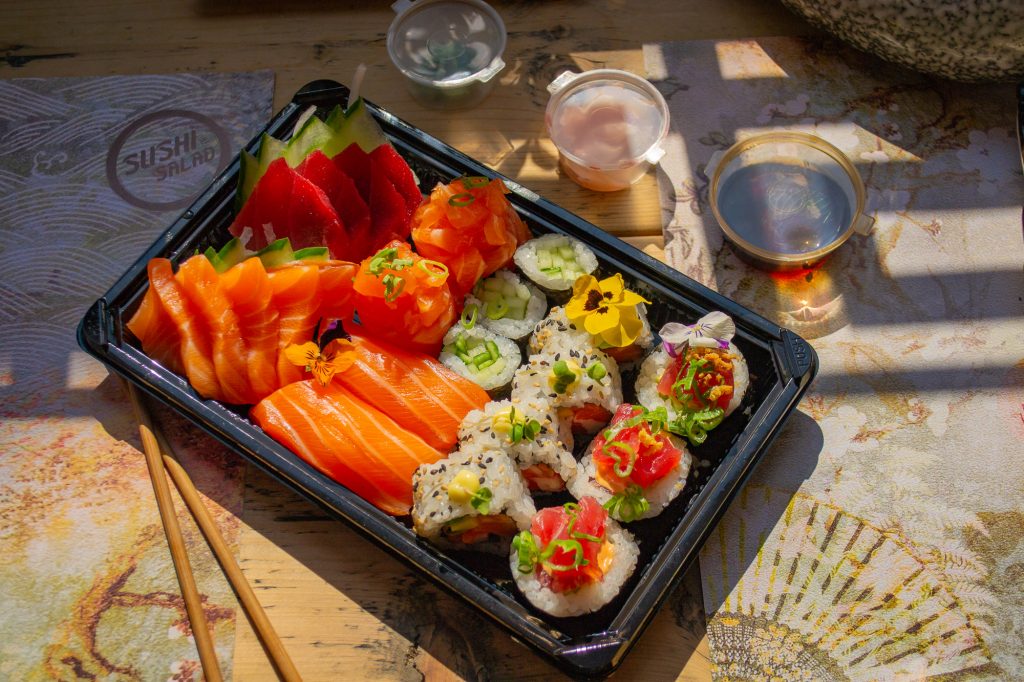 The menu at Sushi & Salad Saffron Walden is a treasure trove of tantalizing choices. From classic rolls like California and Spicy Tuna to innovative creations such as Dragon and Rainbow rolls, there's a sushi option to suit every taste. If you prefer the simplicity of nigiri, indulge in melt-in-your-mouth cuts of fish atop delicately formed sushi rice. For those craving a lighter option, Sushi and Salad offers a selection of fresh and vibrant salads, perfect for a refreshing accompaniment to your sushi feast as well as Ramen, Teriyaki, Katsu Curry and more.
Thanks to GoGetters, enjoying the delectable offerings from Sushi & Salad has never been easier. With just a few taps on your smartphone, you can have your favourite sushi delights delivered directly to your doorstep. Say goodbye to long wait times and hello to the convenience of enjoying restaurant-quality sushi from the comfort of your own home. In as little as 20 minutes, your order will arrive, ensuring that you can satisfy your sushi cravings whenever they strike.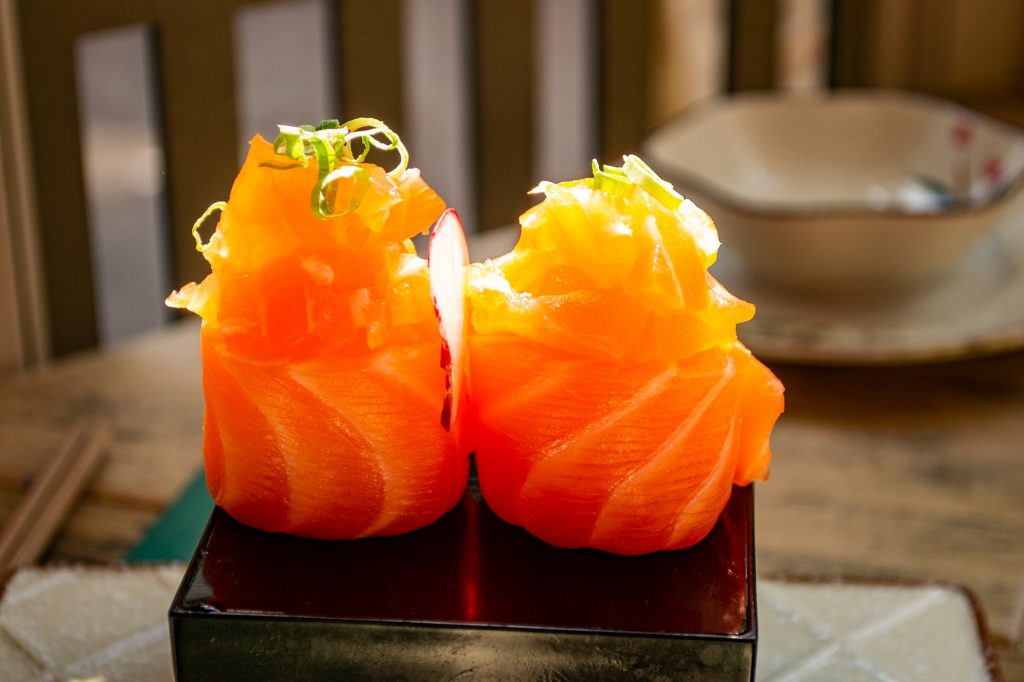 Supporting Independent Restaurants:
One of the core values of GoGetters is to champion independent restaurants and support local businesses. Sushi & Salad is a shining example of the culinary treasures that can be found within our communities. By ordering through GoGetters, not only do you get to experience the exceptional flavours of Sushi & Salad, but you also contribute to the growth and success of a local, independent restaurant. It's a win-win situation that allows you to savour incredible sushi while supporting your community.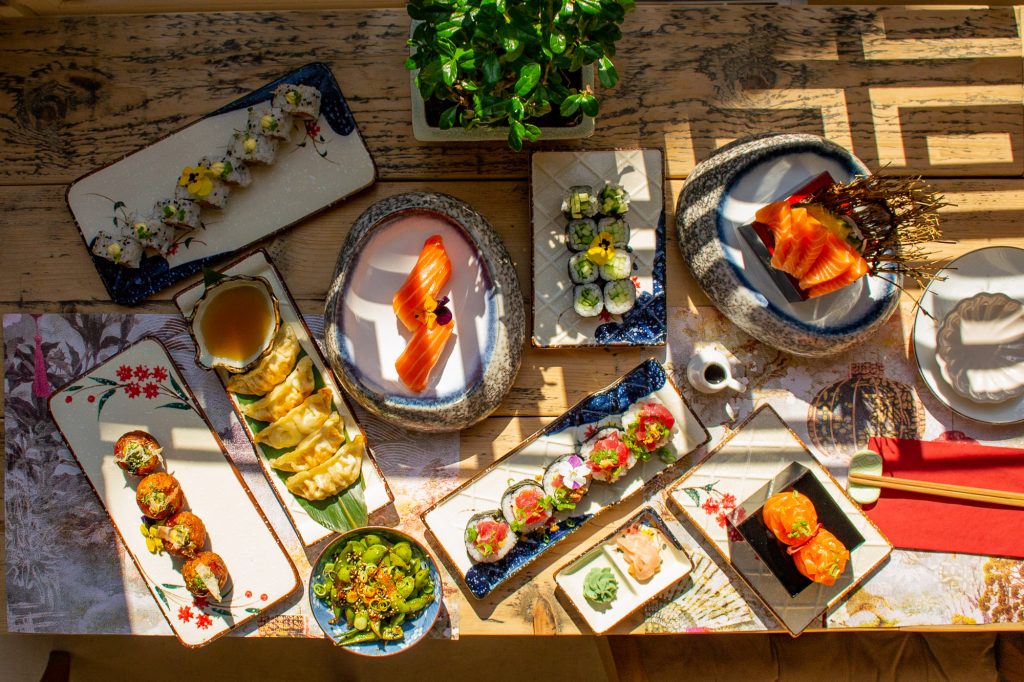 So why wait? Open up the GoGetters app, place your order, and embark on a culinary journey with Sushi and Salad. Your taste buds will thank you, and your craving for delicious sushi will be satisfied in no time. Enjoy!