We are thrilled to announce the latest addition to our growing family of culinary delights – Hertford House Pizza. With its commitment to quality, fresh ingredients, and mouthwatering flavours, Hertford House Pizza is set to become a new firm favourite in the local community.
A Slice of Freshness
Hertford House Pizza takes pride in its dedication to the art of pizza-making. Each day, their skilled chefs prepare the pizza dough from scratch, ensuring its freshness and quality. Made with love and attention, the dough is hand-stretched to perfection, resulting in a light and crispy crust that sets the foundation for a delightful culinary adventure.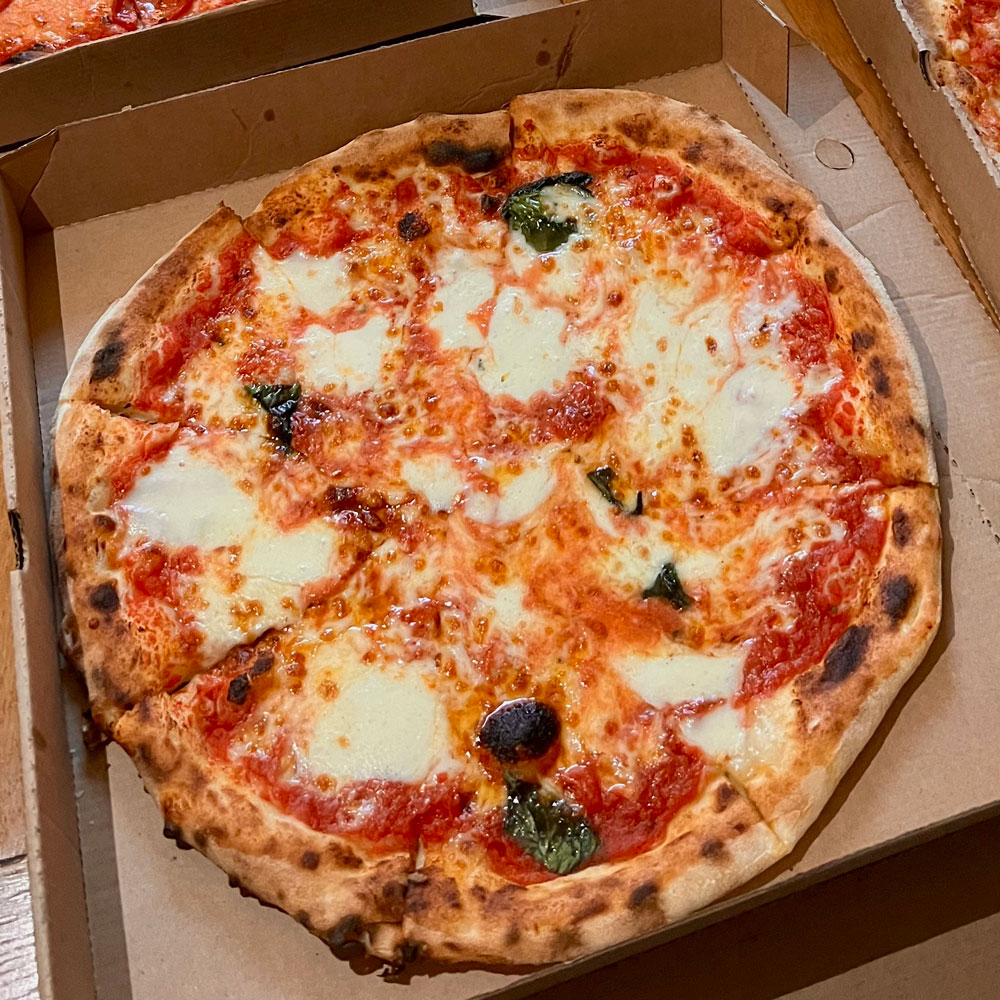 The Freshest Ingredients
At Hertford House Pizza, only the finest and freshest ingredients find their way onto your pizza. From vibrant vegetables to succulent meats, every topping is carefully selected to enhance the flavours and elevate your dining experience. Expect the juiciest tomatoes, aromatic herbs, premium cheeses, and a variety of other mouth-watering toppings that will tantalize your taste buds with each bite.
The Convenience of GoGetters
Thanks to the partnership between Hertford House Pizza and GoGetters, enjoying their delectable pizzas is as easy as a few taps on your phone. By ordering through the GoGetters app, you can experience the comforting taste of Hertford House Pizza from the cosy confines of your own home. Say goodbye to long waits and subpar delivery experiences. Within just 20 minutes, your piping hot pizza will arrive at your doorstep, ready to be savoured.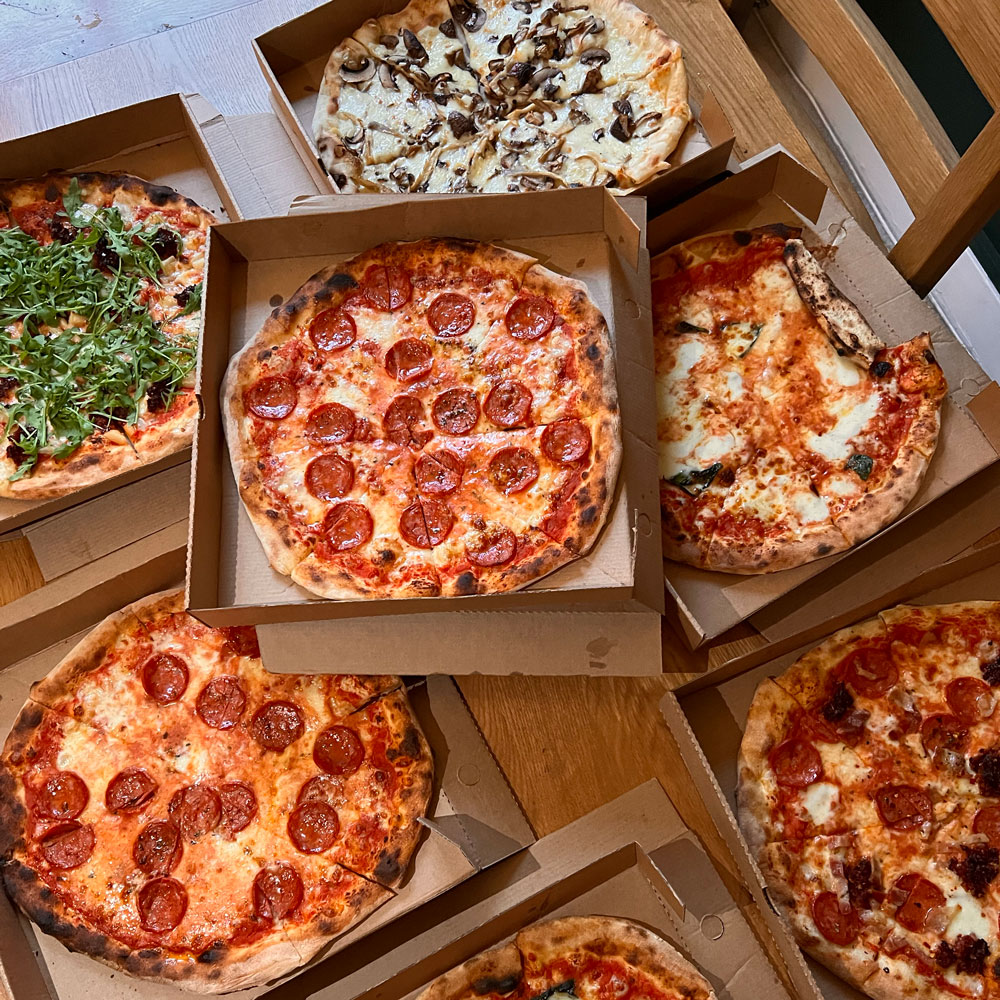 Variety for Every Palate
Hertford House Pizza understands that everyone has unique tastes and preferences when it comes to their pizza. With an extensive menu, they offer a wide range of options to satisfy diverse cravings. From classic Margherita and Pepperoni to gourmet options like Truffle Mushroom or Nduja and Pineapple, there is a pizza for every palate. Vegetarian and vegan options are also available, ensuring that no one is left out of this delectable pizza experience.
Supporting Independent Restaurants
At GoGetters, we firmly believe in supporting local, independent restaurants. Hertford House Pizza is a shining example of the culinary gems that can be discovered when we venture beyond the confines of chain restaurants. By ordering through GoGetters, you not only indulge in mouth-watering pizza but also contribute to the growth and sustainability of local businesses, helping them thrive in an ever-competitive market.
Hertford House Pizza's launch on the GoGetters app marks an exciting milestone for pizza lovers seeking a delectable dining experience. With its commitment to fresh ingredients, expert craftsmanship, and efficient delivery, Hertford House Pizza is poised to become a household name in no time. So, why wait? Open up your GoGetters app, place your order, and let Hertford House Pizza delight your taste buds with its culinary magic. Get ready for a pizza experience that will have you coming back for more!