It's officially Veganuary and here at GoGetters we are partnered with some of the most creative restaurants that offer an amazing selection of vegan dishes! Throughout January we will be sharing some of our favourite vegan dishes provided by local restaurants in your town, from burgers to desserts, fried 'chicken' or burritos. Today let's carry on the series and explore the best vegan dishes in Hitchin…
CHIA NATURALLY HEALTHY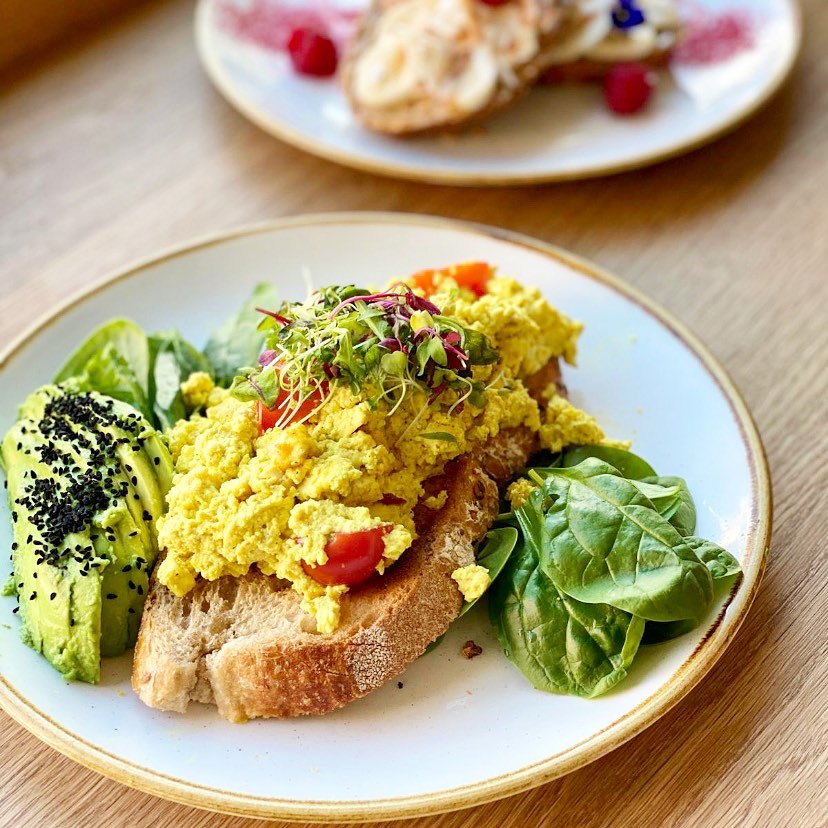 Chia Naturally healthy is one of our fully vegan partners offering an extensive menu filled with enticing smoothies, juices, and alternative drinks of the most up to date finds. Not to mention a wholesome nutritious breakfast, brunch, and evening menu made with whole, organic plant ingredients. While these dishes are healthy- they are full of flavour, with some of their most popular dishes being the 'Chia Full English' and 'Hey Pesto Ciabatta'.
CHICKEN GEORGE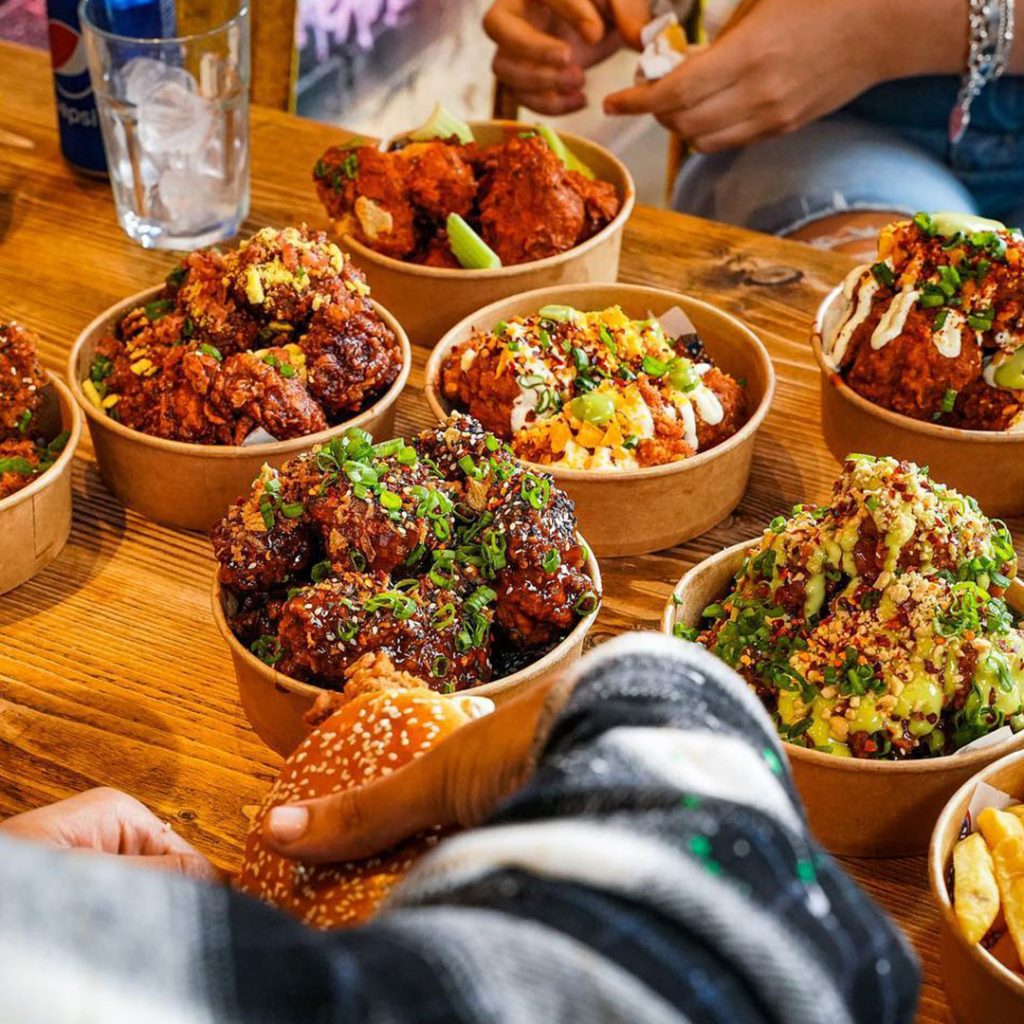 The award-winning chicken shop has gone above and beyond to create the most delicious 'Chick-less Chicken Burger' for all of you vegans out there, hands down one of the best vegan dishes in Hitchin. If you fancy something naughty this Veganuary look no further as this burger is a HIT with our vegan customers, available in sweet mango or fiery buffalo, filled with delicious salad and vegan sauce, you cannot go wrong with this one.
CANTINA CARNITAS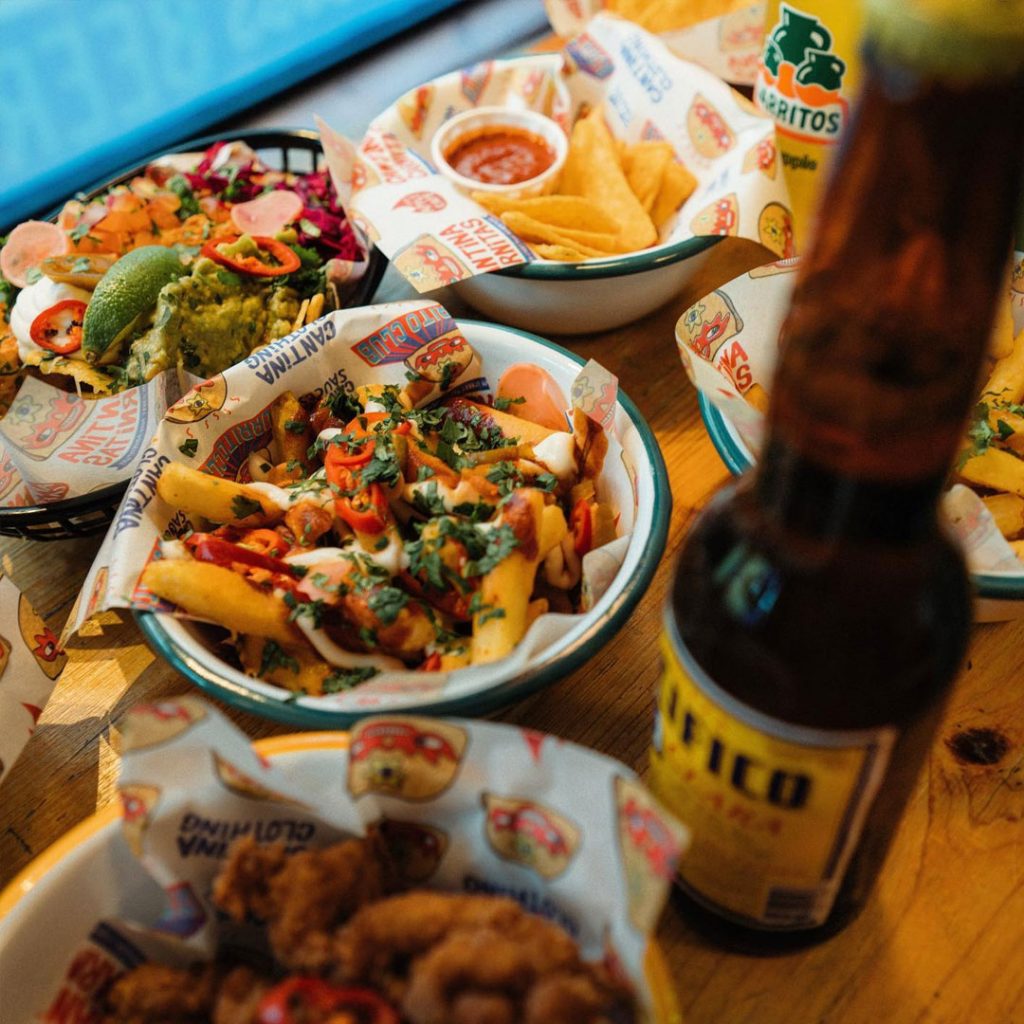 Serving 'Mex-Fresh not Tex-Mex' Cantinas Carnitas pride themselves on the quality and flavour of their recipes. Cantinas are renowned for their burrito selection- and they have created a vegan special that will turn your Veganuary up a notch! The Sweet potato & mushroom chilli burrito, made with a flour wrap filled with the most amazing sweet potato & mushroom chilli, roasted red pepper rice, guacamole, black beans, and salad is a hit even with our non-vegan customers. Pair this with a side of fries and thank us later.
AMANI KITCHEN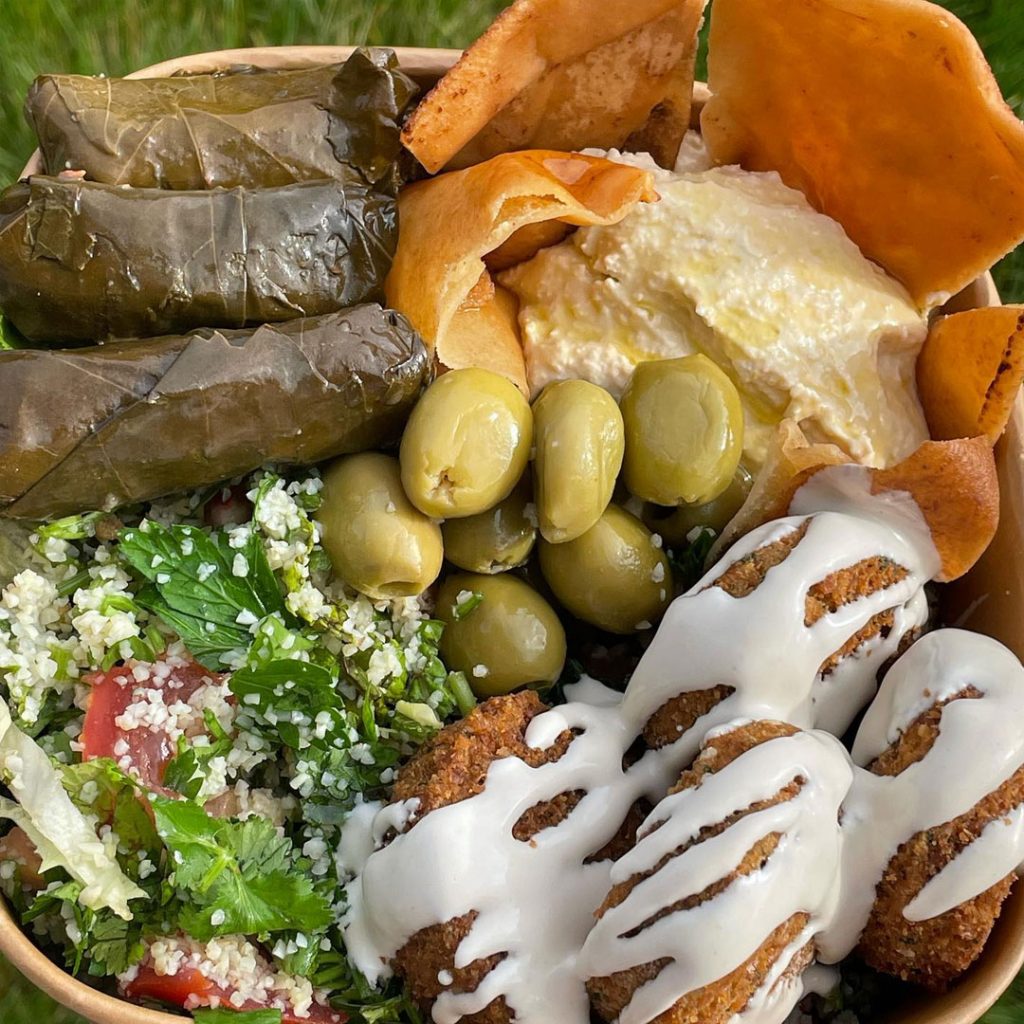 With gourmet dishes inspired by Iraqi street food, Amani's Kitchen offers an authentic falafel wrap that is vegan friendly and full of flavour. Crispy falafel inside an Arabic flat bread with pickles, salad and tahini sauce is a dish that you will order again and again
CAWSBURGER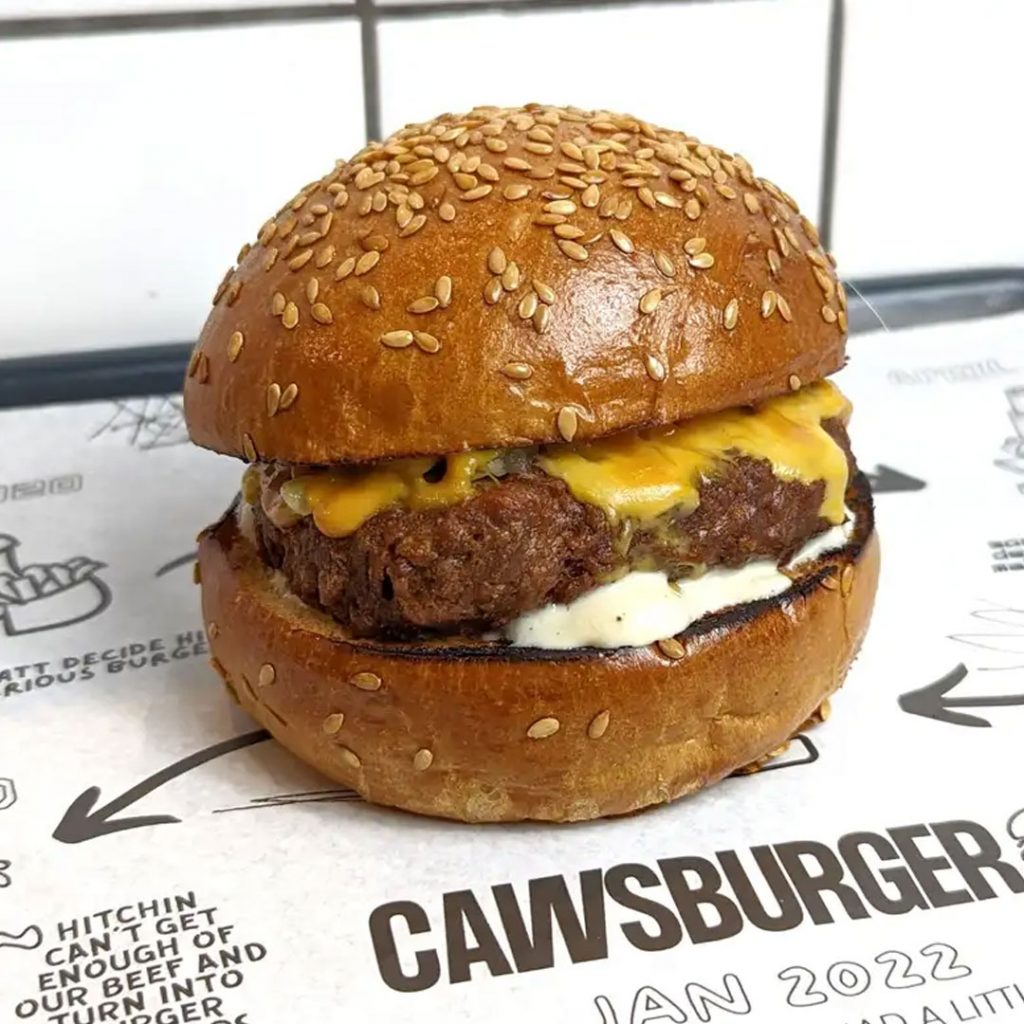 Serving up some of the best burgers in Hertfordshire straight out of their shop you can't argue that Cawsburger has some of the best vegan dishes in Hitchin, especially when it comes to their "Not a Cheeseburger". A juicy Beyond burger topped with American cheese, ketchup & mustard gherkin mash all hugged together in a demi brioche bun.
PHO ME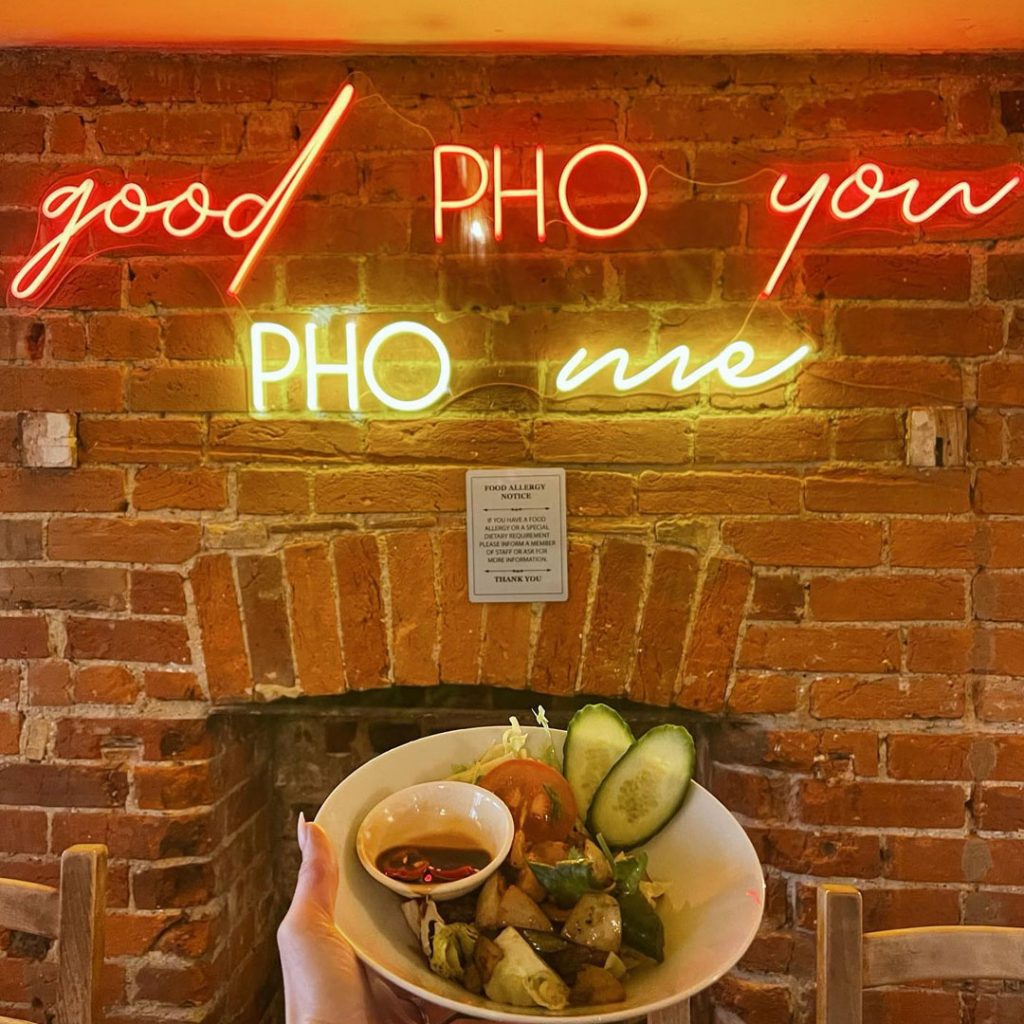 The authentic Vietnamese street food specialist has crafted some of the most popular and delicious vegan options that we offer across the GoGetters app. Made fresh to order Pho Me utilises Tofu to create delicious traditional recipes like Lotus Salad, Tofu & Mushroom Pho, and Tofu Vegetable curry. Served alongside some fried bread sticks, this is a fresh Vietnamese feast that you will be sure to order again.
CHURRO BOYZ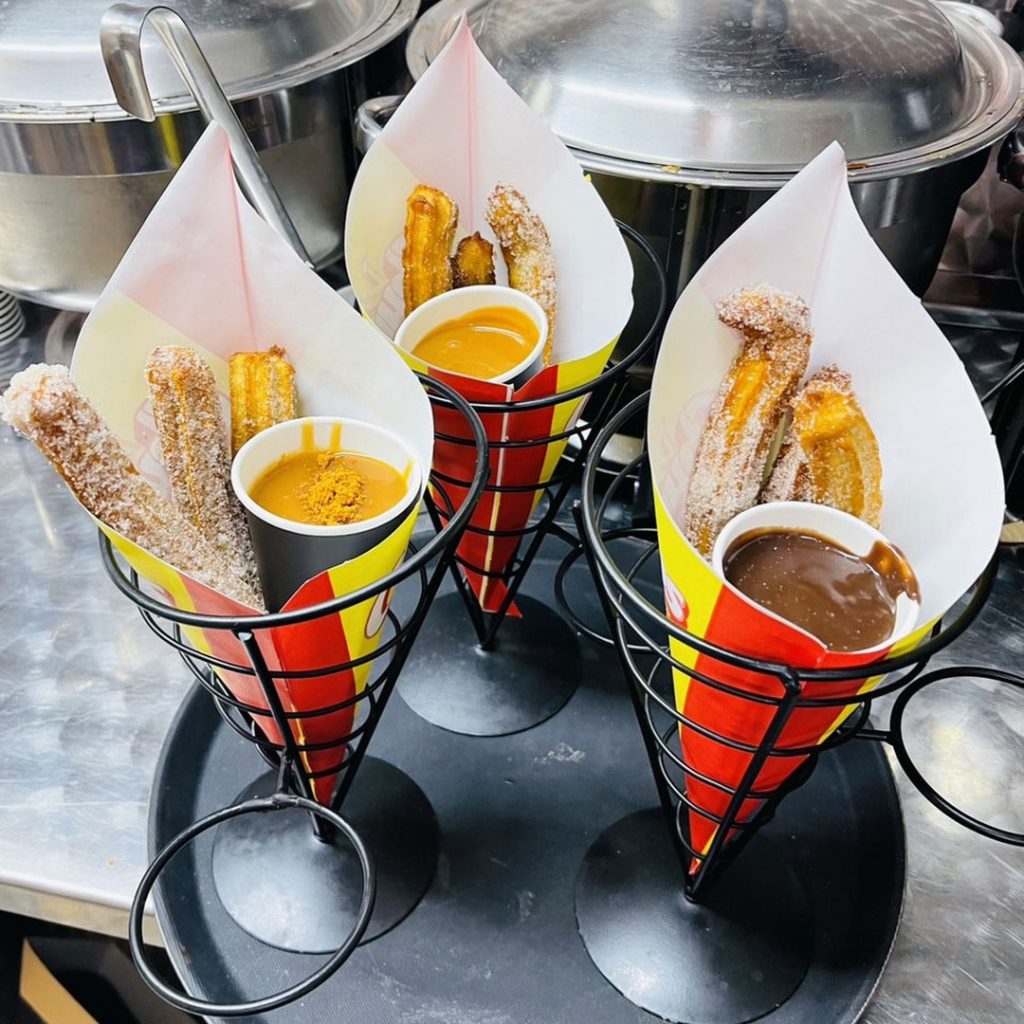 If you fancy a sweet treat a delivery from 'The Churro Boyz' will satisfy that craving- even throughout Veganuary. This family ran business has perfected their recipe for traditional Spanish churros, with the perfect blend of ingredients, containing no milk, butter, or eggs! Whatever your mood, you can load your churros with the toppings of your choice – we recommend the 'Lotus Biscoff', 'Oreo' and 'Nutty' flavours, they've got to be some of the best vegan dishes in Hitchin!