It's officially Veganuary and here at GoGetters we are partnered with some of the most creative restaurants that offer an amazing selection of vegan dishes! Throughout January we have been sharing some of our favourite vegan dishes provided by local restaurants in your town. Today let's carry on the series with restaurants in Epping with the best vegan dishes…
FRED & DOUG'S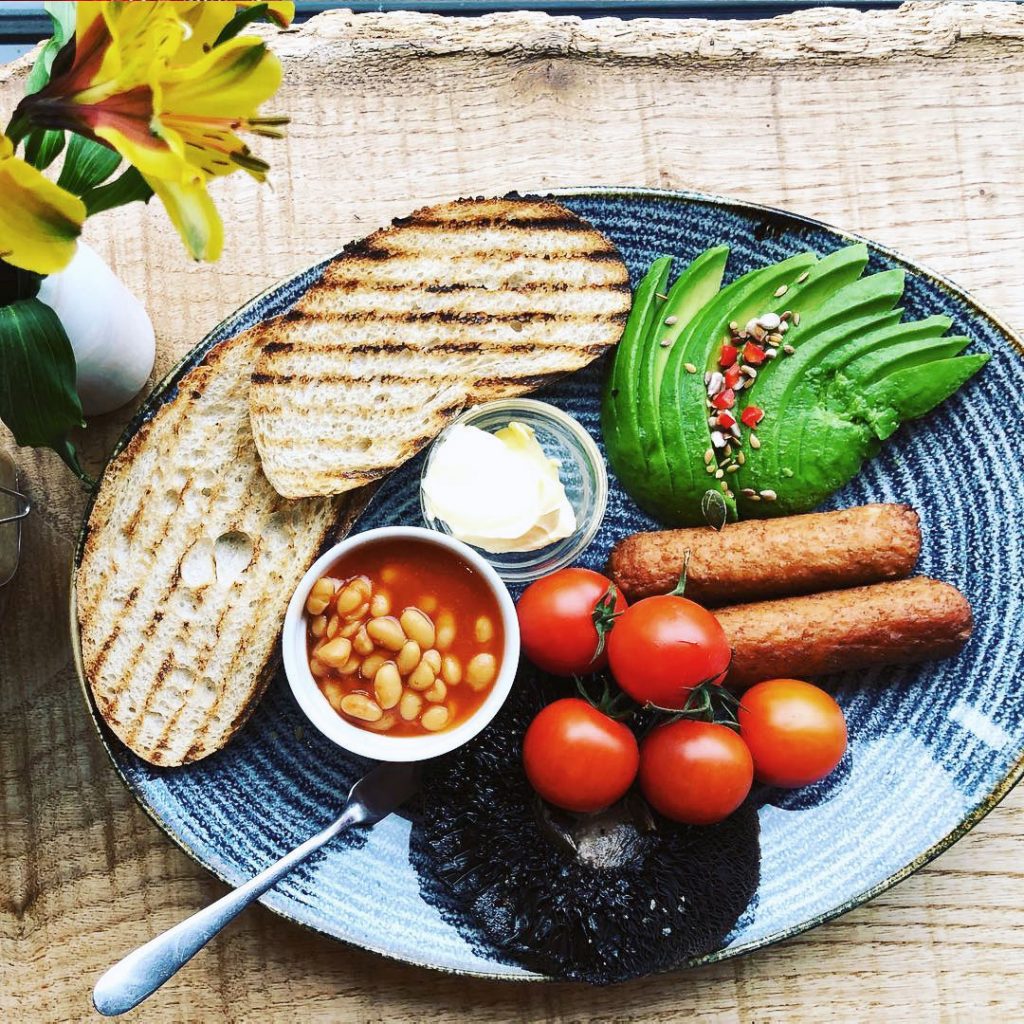 Epping's favourite brunch spot Fred & Doug's is renowned for their healthy yet delicious dishes, and their vegan options do not fall short of amazing. Made with only the freshest quality ingredients, we recommend the 'Vegan Sourdough Toastie' assembled with portobello mushroom, sundried tomato, vegan cheese, truffle, and mayonnaise! Alternatively, the classic 'Smashed Avocado on Sourdough' or 'Signature Porridge' made with seasonal fruit, honey and chia seeds are options that will leave you feeling guilt free and more than satisfied.
SLICE PIZZA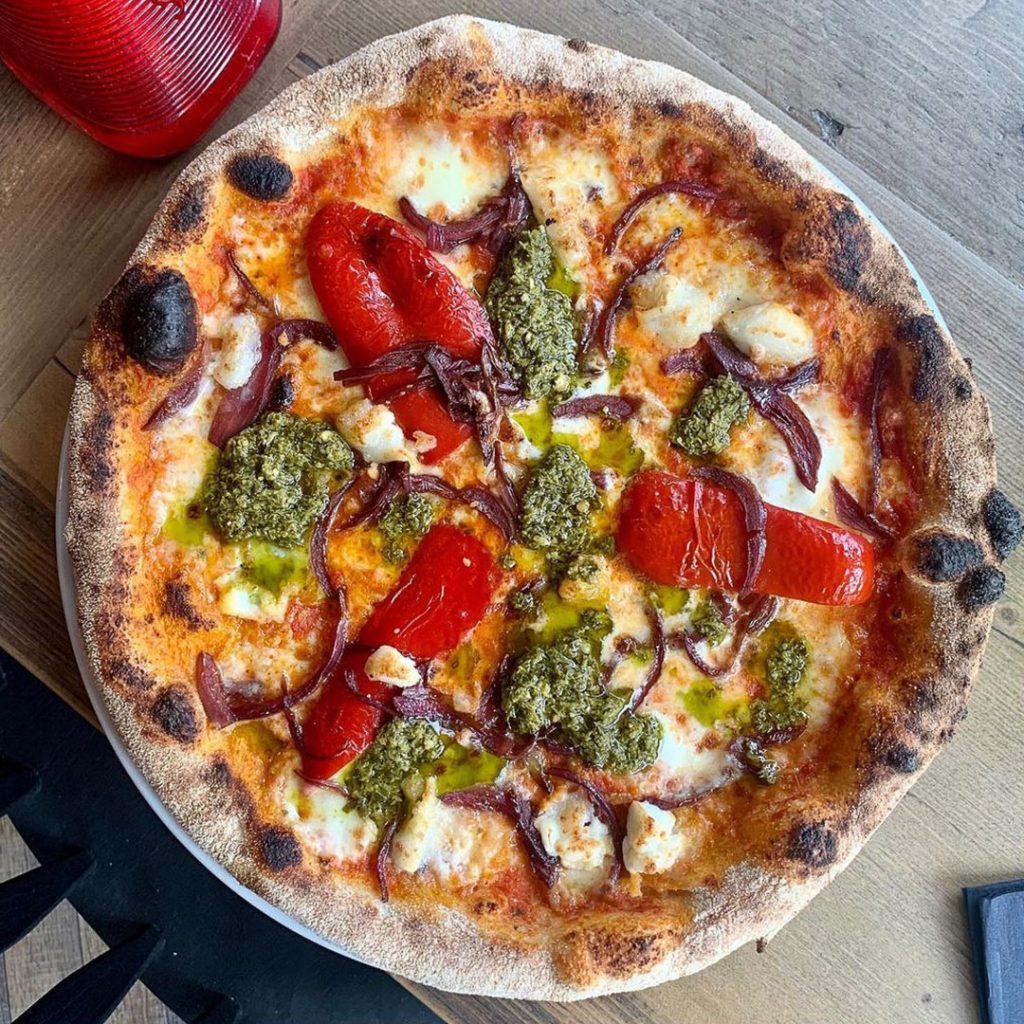 SLICE Pizza is another one of the most popular restaurants on our roster, with the quality and creativity of their dishes remaining consistent to that of their sister restaurant Fred & Doug's. Their 'Living on the Veg' pizza takes meat-free dining to a new level- this veg packed pizza is a HIT with our vegan customers, and we are sure that you will agree!
FOREST KITCHEN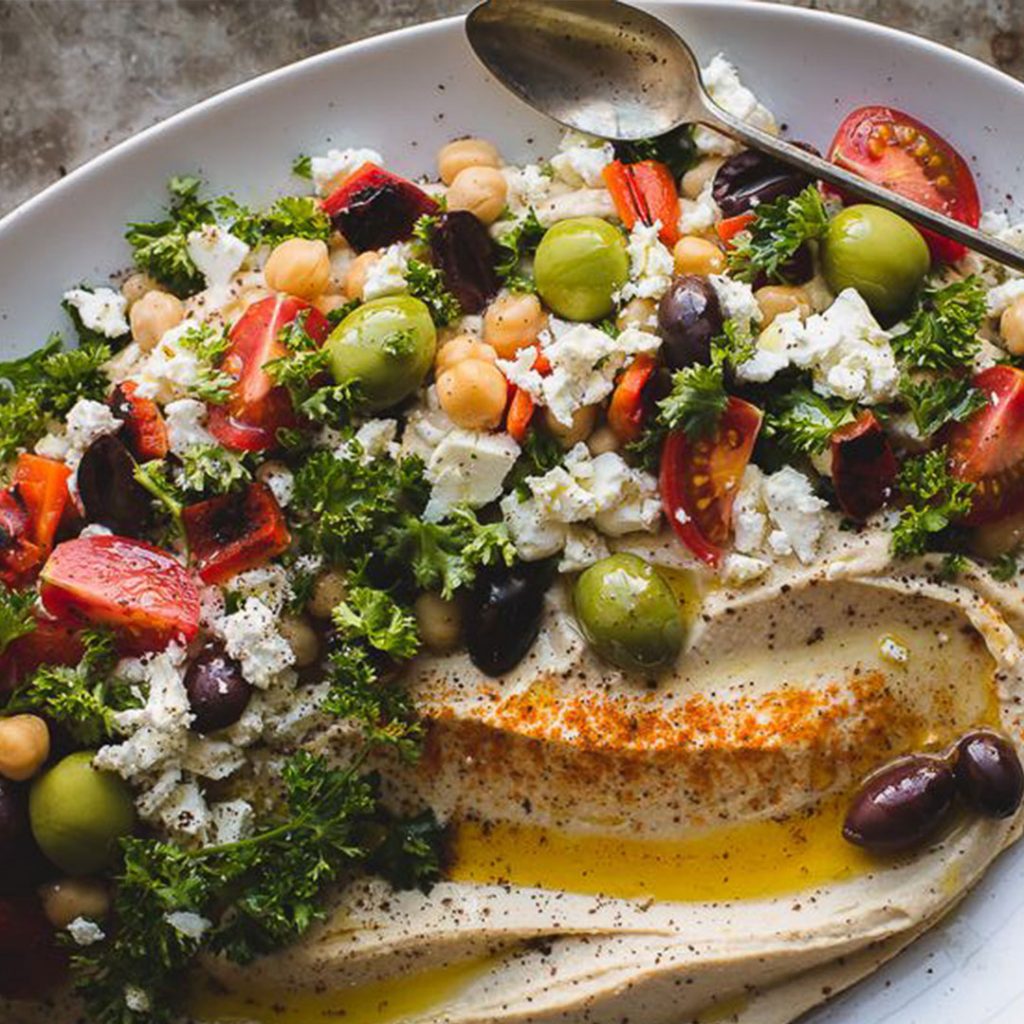 As one of our newest partner restaurants located in the heart of Epping, serving authentic Mediterranean cuisine, Forest Kitchen have a great selection of vegan meze for you to try today. Indulge in the classic Saksuka, Ezme Salata or Patilican Salata all featuring beautiful fresh ingredients that truly reflect the flavours of the Mediterranean. Partnered with the signature Falafel main that is served with hummus and salad to complete your vegan feast!
LAN NAA THAI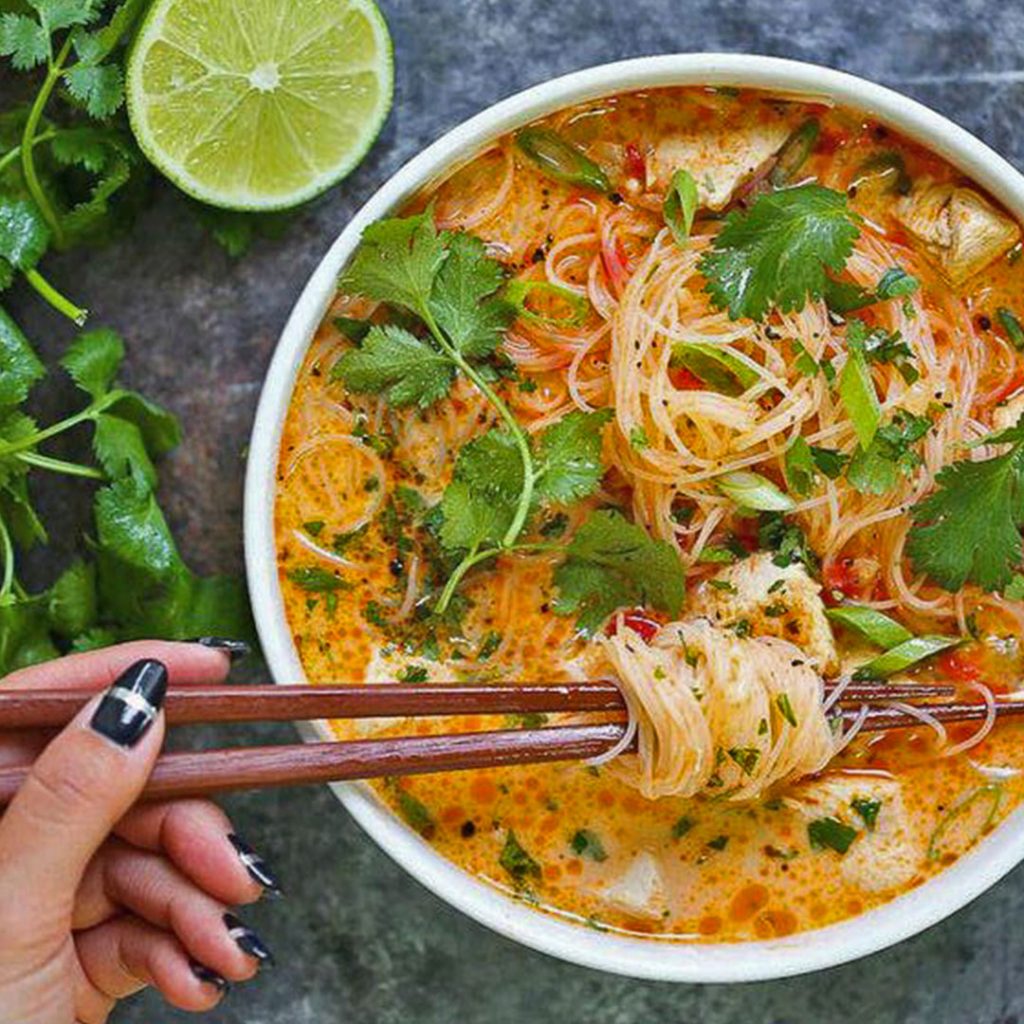 With dishes inspired by Thailand, Indonesia, China and Malaysia, Lan Naa Thai has a tasty selection of vegan offerings for you to enjoy this Veganuary. From Tofu Tom Yum, Stir-fried beansprouts or vegetable Spring Rolls- there is something for the whole family to enjoy!